Whatever way you choose to keep fit, whatever advice or instruction you need, you'll find it all at Montenotte Hotel's leisure centre, Motion. And with a limited membership, you'll find it in peaceful & calm surroundings.
Realise your potential & achieve your goals with our highly experienced fitness team, with their continuous and dedicated support through personalised fitness assessments, swimming lessons for all levels, one-on-one personal training and specialised classes.
Motion Leisure Centre Facilities
Facilities at The Montenotte Hotel Leisure Centre include:
20 Metre Swimming Pool
Sauna, Steam Room & Jacuzzi
Fully Equipped Gym
Personal Training
Swimming Lessons Available
Group Classes
We are delighted to offer a wide range of fitness classes throughout the week. Our classes are available first thing in the morning and after work to make sure they are suited to your busy life. The price is €5.00 per person for Non Members and classes are Free to Members. To view our class time table please download the attached file.
Motion Leisure Centre Membership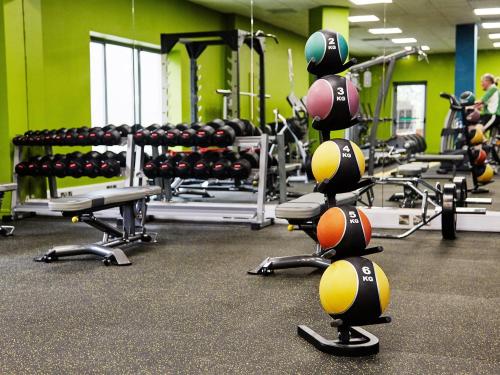 Members enjoy the full use of our extensive fitness equipment. All of our membership options come with a free personalised fitness programme that is designed to help you achieve your goals.
Group & Private Swimming Lessons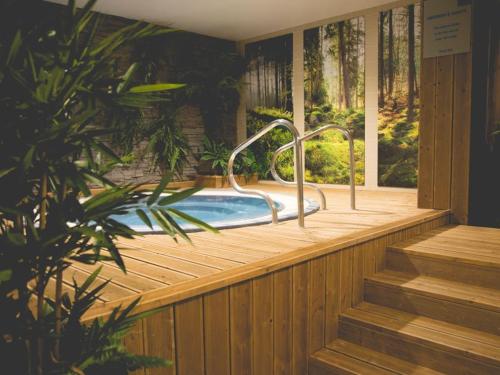 Whether you are an outright beginner or just want to improve your strokes, here at Motion, we have a swimming lesson to suit you. Our swimming lessons are available to members & non-members, for adults & children.
Personal Training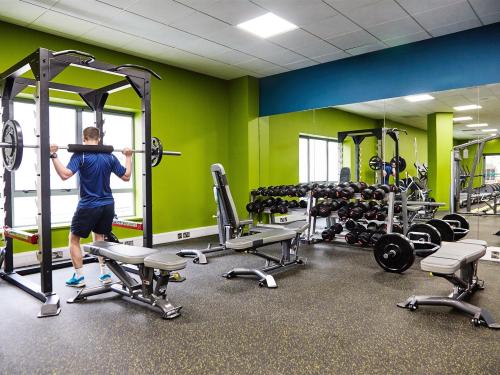 Realise your potential and achieve your goals with the help of a qualified personal trainer & plan of action individually designed to meet your specific needs.
Contact Us
Contact our professional, qualified team on (021) 453 0050 for more info & bookings